Where to Buy Dayton Audio
Dayton Audio is available around the world! Find the companies that are authorized to distribute Dayton Audio products closest to you on the map by hovering over the red dots, or you can view the list below.
China

Gome Sound
http://www.gomesound.com/
020-84695589/18922465679
Room 209, BanQiao Business Building, No.902 XingNan Avenue,
NanCun Town,PanYu District, GuangZhou, China
Dominican Republic

France

South Korea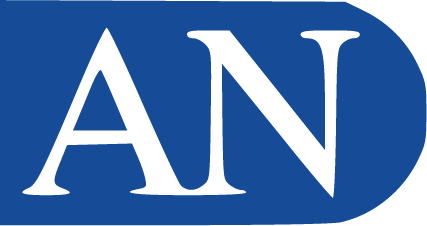 DAAN ELECTRON Co., Ltd.
https://www.daankorea.co.kr
+82-32-624-0314
DAAN ELECTRON Co., Ltd.
102-1213, Ssangyong 3-cha,
Bucheon Techno Park, 397 Seokcheon-ro, Bucheon-si,
Gyeonggi-do, 14449, Korea
Japan

Yokohama Baysidenet
http://www.baysidenet.jp/
+81-45-228-5326
Yokohama Baysidenet
Head Office
Level 10 Hulic Minatomirai
1-1-7 Sakuragi-cho Naka-ku
Yokohama Kanagawa 231-0062 JAPAN
Mexico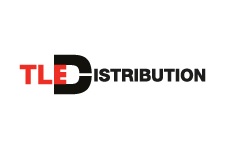 Poland

Thailand